NURUGO - DERMA
Overview
Nurugo Derma – the world's smallest and lightest skin analyzing device, utilizes your smartphone's flash light and optical zoom function to allow you to look into your skin condition at micro level.


Nurugo Derma, along with its mobile App (on either iOS or Android), also provides in-depth skin analysis, giving users an at-home reference for their skincare needs.


Seeing is believing. Just try it. It's simple. Clip the patented Nurugo Derma lens onto your smartphone camera. Once you install the downloadable Nurugo Derma App, you are ready to take pictures of your skin.


Nurugo Derma analyzes your skin condition using patented skin image processing technology that has been developed by topnotch scientists in dermatology and biochemistry in Korea.


In addition, you may use Nurugo Derma as a tool like a digital microscope as it provides up to 50x magnification with continuous LED lighting. At beauty salons, SkinScopy is also used for the purpose of checking hair and hair follicles.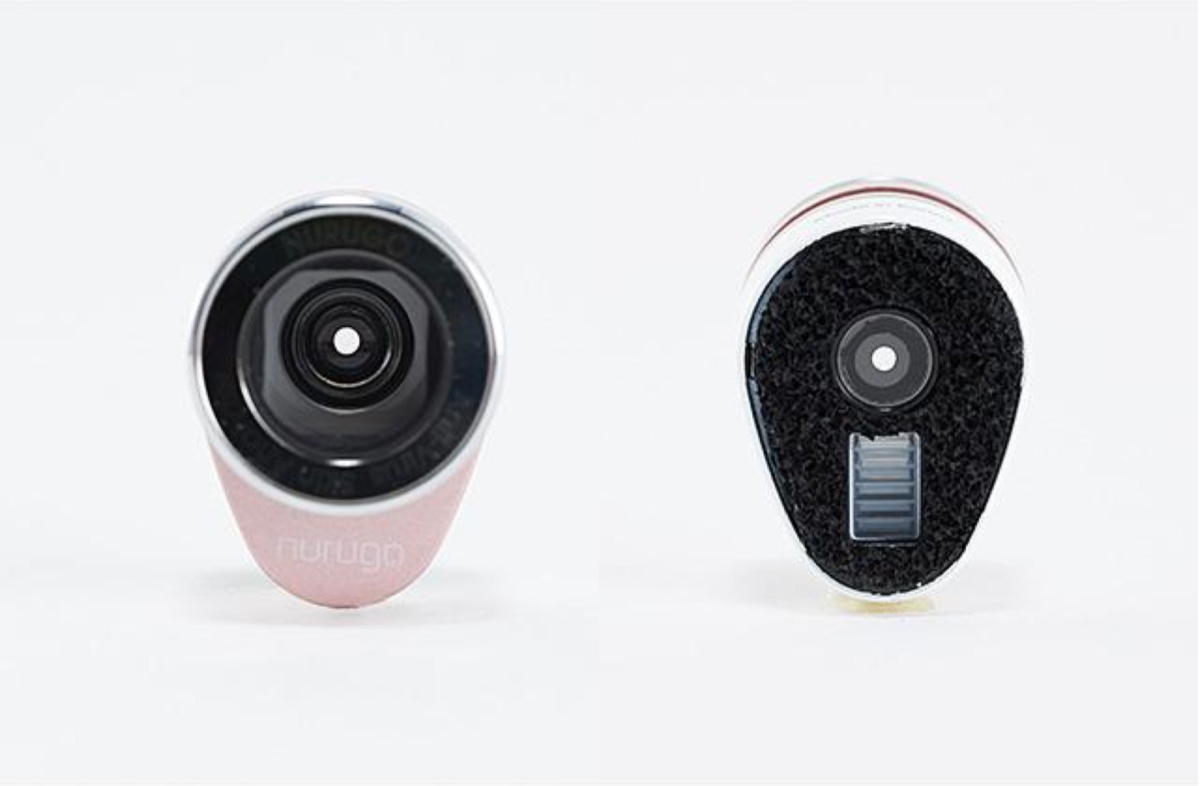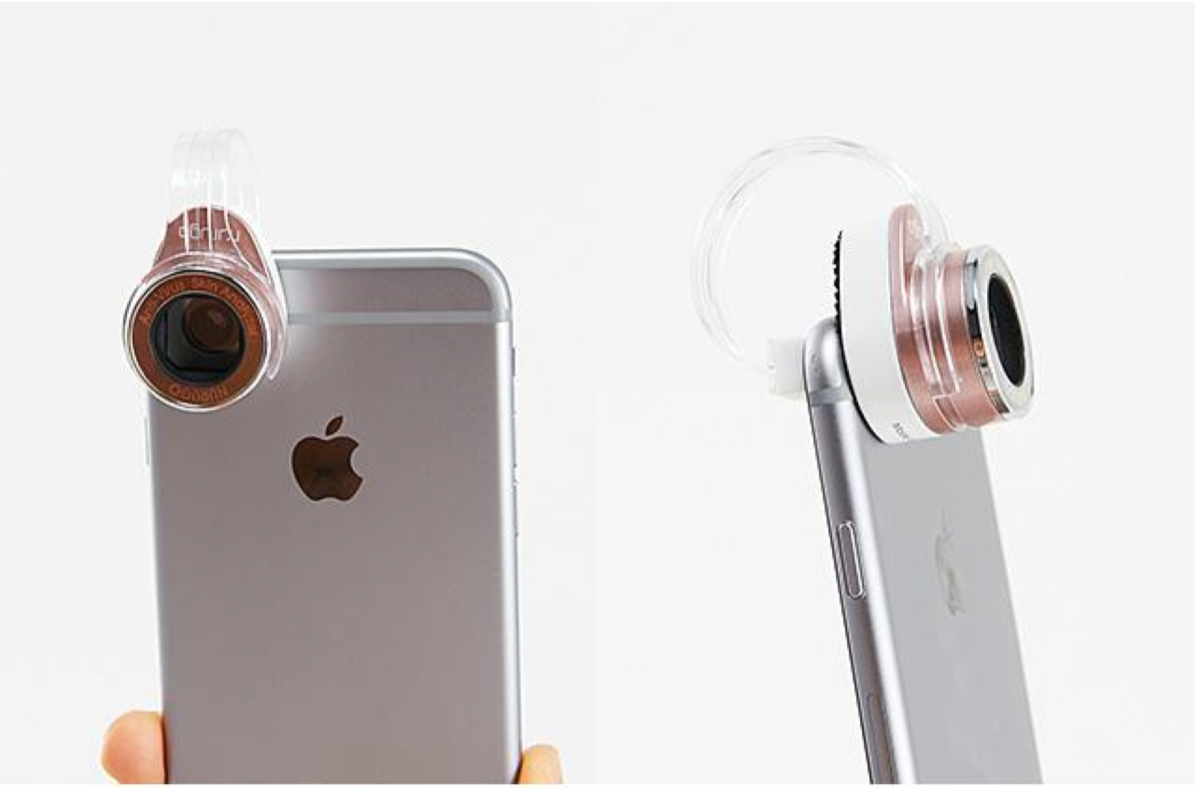 Functions
Skin analysis under categories like pigmentation, wrinkles, and pores.
Record keeping and tracking for the comparison of skin conditions
before and after treatments.
Professional advice on proper skin care routine
Usable by multiple users
Multi-purpose microscope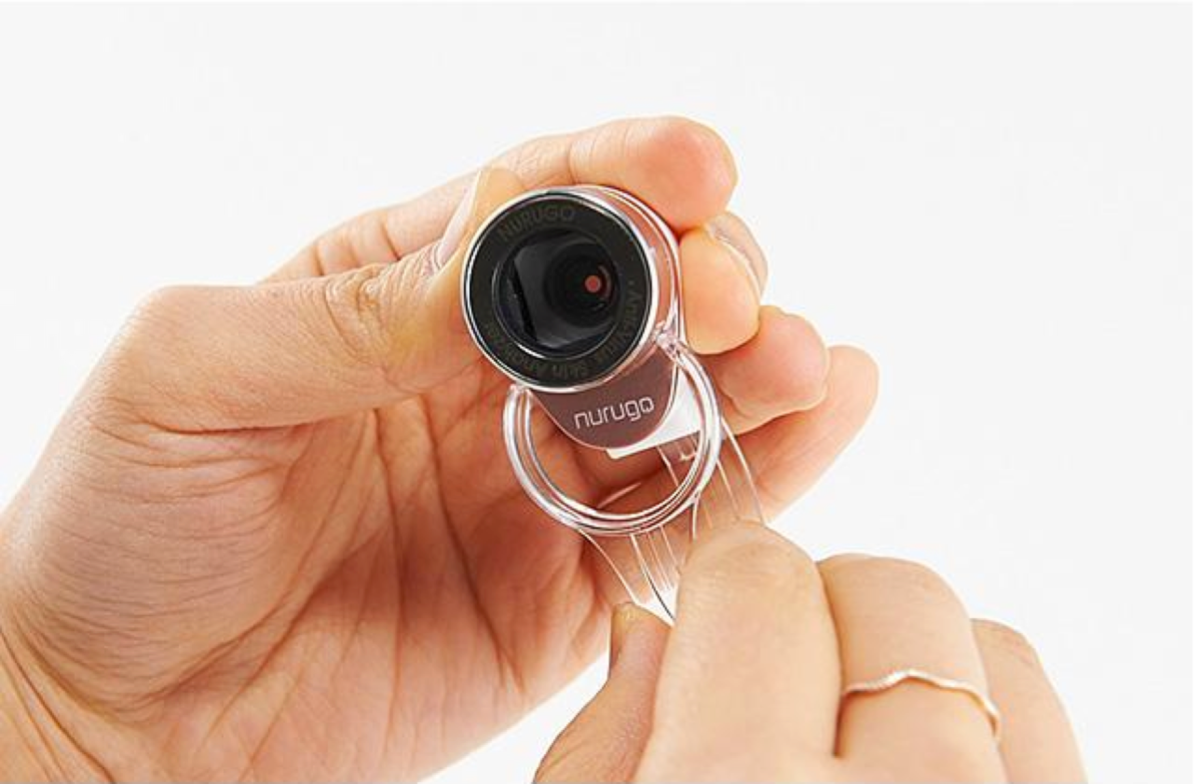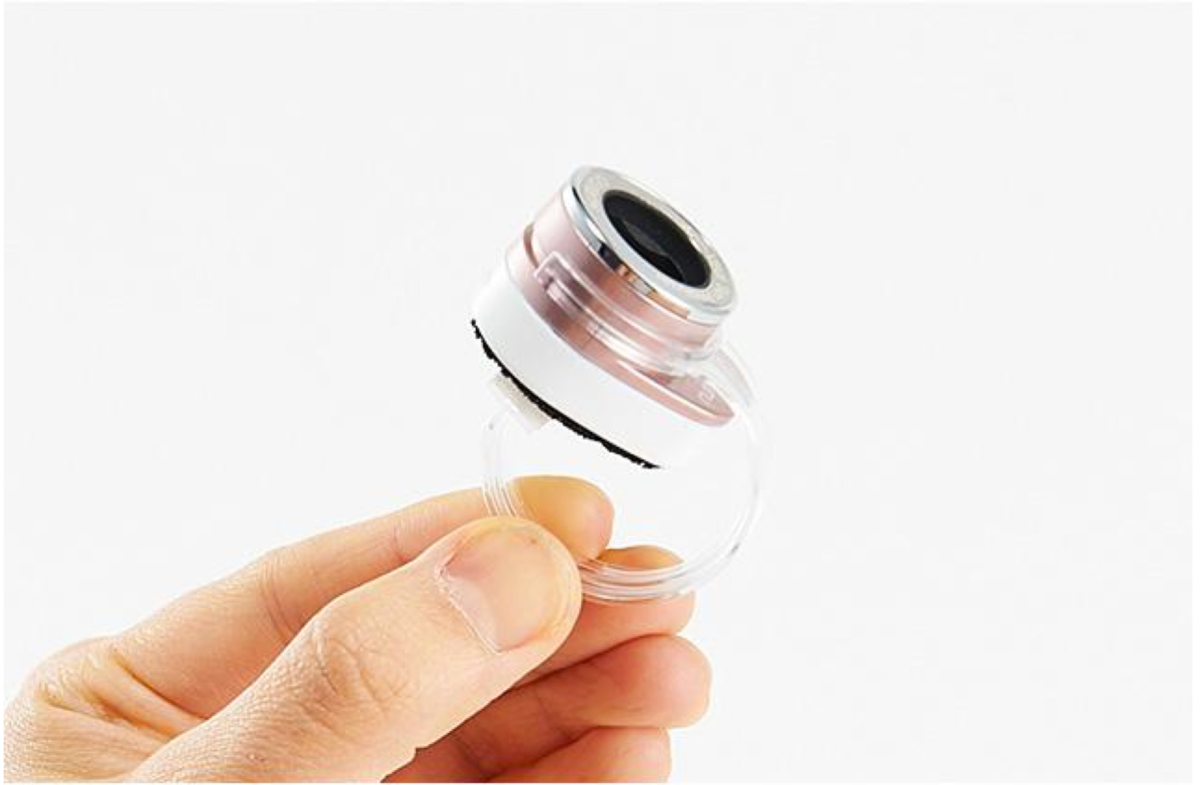 Specification & Features
Name and model : Nurugo Derma
Size (mm) : 33.5 x 25 x 20
Weight : approx 11 g
Lens Magnification : 50X
Color : White, Rose Gold
Measurement: Skin Tone, Pores, Wrinkles, Micorscope
iOS & Android compatible
App updates that introduce new features
Automatic firmware updates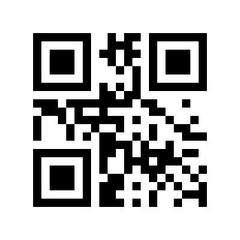 New derma app need this QR code during the app registration
Please use QR code left for the New derma App registration