Make a Review and get Discount!

In addition to leaving a review on the Nurugo website. Doing so will make applicable to receive a 5% discount on your purchase. So head over and tell us what you think!
Thank you all for your support and feedback!
Here is how you can make a review and get 5% Discount. 
1. Go to product you have purchased.

2. Click on to 'Write a review'

3. Write a Review and Submit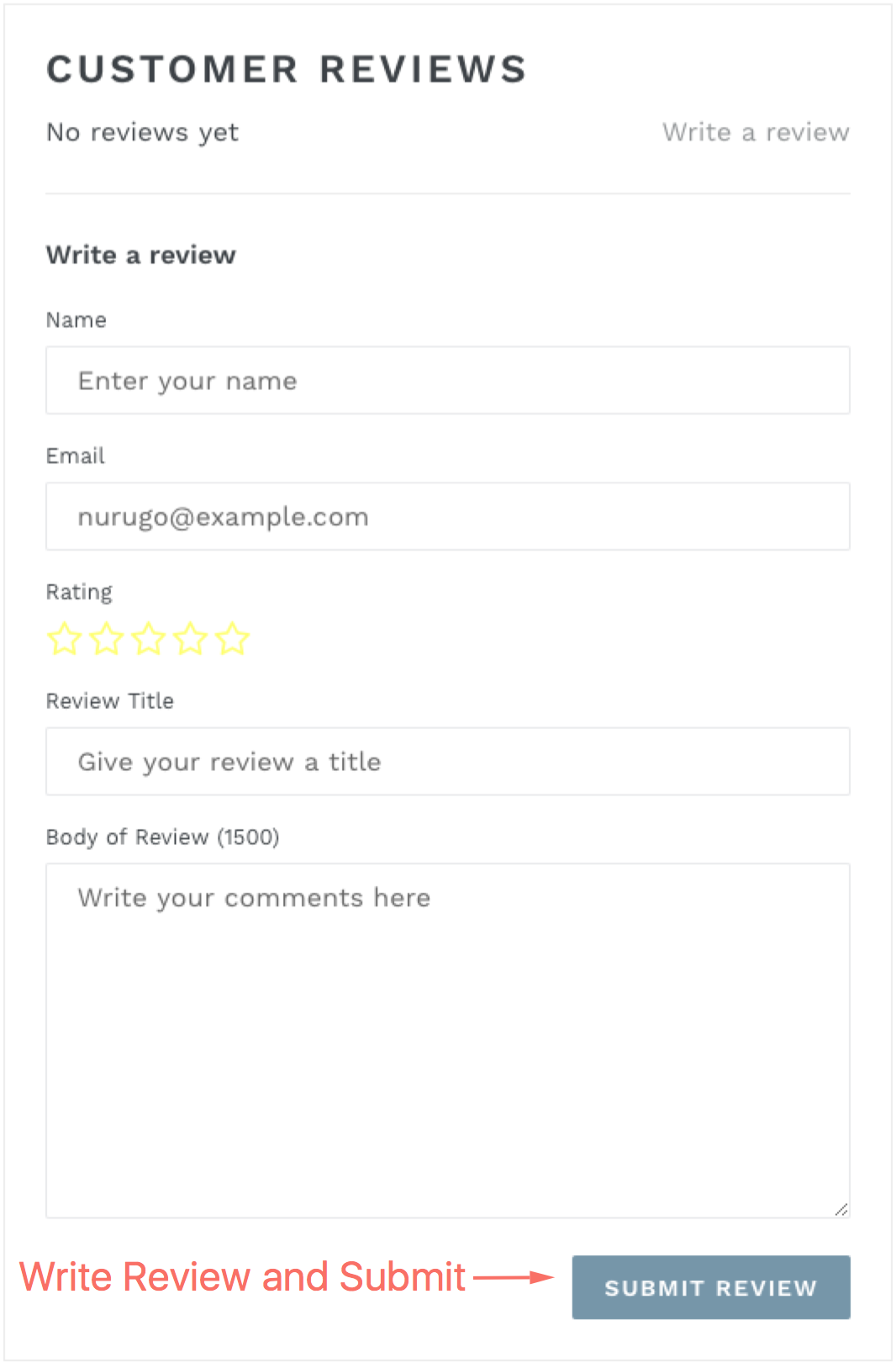 4. Within 24 hours we will send you 5% discount with your current purchase. 
Start your purchase and leave us review for extra Discount!